Door To Door Service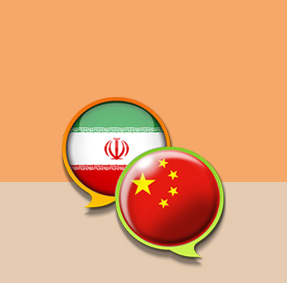 Chinese and Persian Language Translator
Forwarding and Custom Clarence Services
Source Finding In China
Sepahan Hamrah Trading Company
Sepahan Hamrah Trading at a Glance
Sepahan Hamrah  Company has started its activity since 1997. During these years, Sepahan Hamrah could acquire a major share of the market for import services in various industries, including equipment and mobile accessories, computer, tablet , camera . surveillance and security equipment , advertising goods and other different kinds of goods .
Sepahan Hamrah enjoying the cooperation of more than  130 trained experts , with the opening of representative offices in the major economic regions of the world including Guangzhou in China, Dubai in the United Arabic Emirates and Tehran in our homeland, customer service is done with the best possible quality .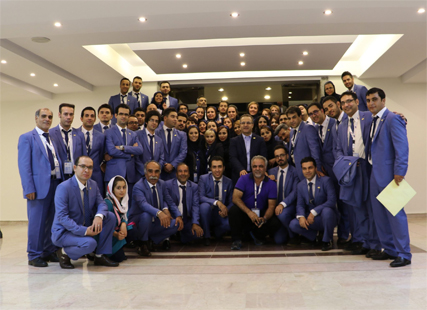 Air Transportation:
In order to provide the good facilities to our business partners, Sepahan Hamrah is providing Door To Door air services as one of its services. Enjoying both Direct & Indirect Air lines and having the contracts with the most reliable international air lines of Guangzhou & Dubai to Imam Khomeini airport, our company is transporting the customers goods in Bulk & Retail on the daily basis.
Also, having proper communication and experience with the international insurance companies Sepahan Hamrah is creating a safe atmosphere for your commodities.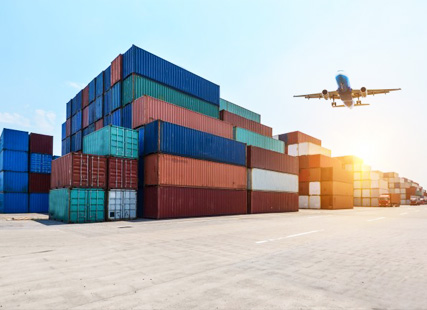 Sea Transportation:
 Sea transport from China to Iran is one of the most common & cost-effective ways of transportation. Regarding 20 years experience of import from China and having private offices in Guangzhou and Dubai, Sepahan Hamrah is sending the standard containers to the warehouse location of your purchased goods and forwarding them to Iran.
Our trump card is to send minimum 7 containers a week from China to Iran and making the possibility of sending the low volume goods with the bulk commodities for our customers.
News
March 15, 2016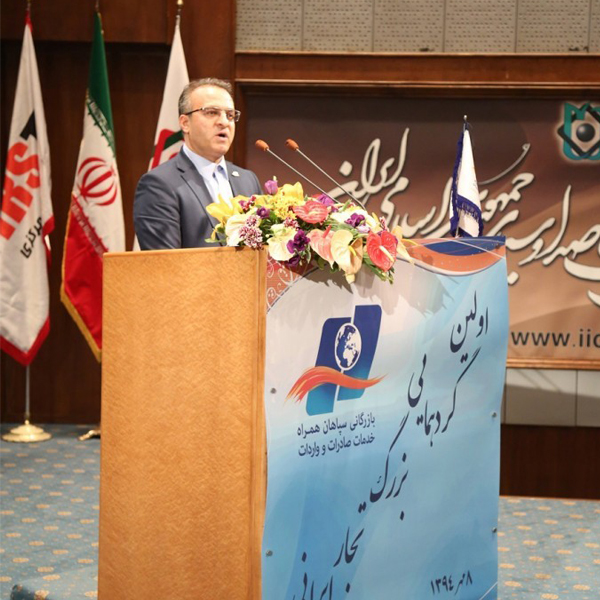 Seyed Jamal Rouhani Esfahani a member of Iran-China Chamber of Commerce: The customs has a special role in attracting the foreign investors. As a member of
[…]
Our Specialized Warehouse Services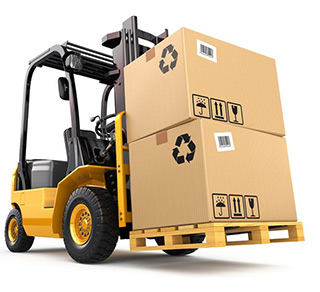 Free maintenance of traders goods up to 5 days
Accomodating customer,s goods in short-term & long-term periods on rate basis
Simultaneous discharge of several containers with the highest possible speed
Monitoring, loading and carrying by experienced personnel Enjoying alarm & firefighting system
Complete indoor & outdoor warehouse monitoring during day and night
Day & night physical & security protection
Quick shipment to all parts of Iran (Air, Marine & Tipax) with official B/L
Commodity Insurance against the natural disasters
Our Trading Consultant Service
Special service for international Trader
In today's complex world, international trade is a highly specialized area. One of the important aspects of international trade is to provide the commercial services to the respectable businessmen in the country of origin and destinations. Having certain knowledge, experience, domination on the international trade rules, Incoterms and also the local regulations of trade partner countries is necessary for the trade work. Acquaintance of the rules & regulations of countries customs, process of entrance & exit of goods from customs, and also the process of investment, attract & support of investors by the governments is a requirement for the trade work which Sepahan Hamrah is ready to provide such services.