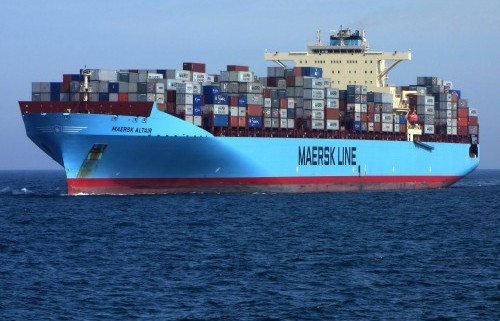 Based on the report of the public relations office of Iran Customs , the IT department of IRICA reported that , the imports of our country reached 20 billion and 852 million dollars, which demonstrates a decline of 20.43 percent compared to the same period of the previous year.
Moreover during the first half of current Iranian year, the volume of non-oil exports reached 20 billion and 494 million dollars which decreased by 14.15 percent in comparison with the same period of the previous year.
The main export items during the mentioned period consisted of other petroleum gases and gas shape hydrocarbons and liquefied propane, ethylene polymers in primary shapes, petroleum oils and oils resulted of mineral and non crude pitch and cyclic hydrocarbons. The main importers of Iranian goods were China, Iraq, UAE, Afghanistan and India respectively.
The main import items of our country including corn with share of 3.17 percent , parts and segments for manufacturing agriculture tractors and passenger cars with 2.89 percent, different kinds of medications with 2.55 percents, and passenger cars with 2.38 percent have been imported from China, UAE, South Korea, Turkey and India respectively.
The report further added that during the mentioned period of current year, some 20 thousand and 886 passenger cars have been imported to our country.