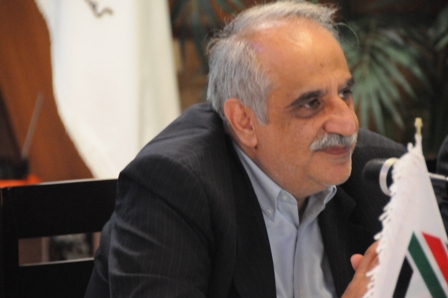 Based on the report of the Public Relations office of Iran Customs, Chui Hun lee, deputy of RILO/ AP appreciated the continuous efforts of Iran customs in combating chemical precursors and drugs and exchange of information.
For the present time all formalities of clearance are being done through electronic methods, Dr. Karbasian said in that meeting.
Special geographic location of Iran and its neighborhood with Afghanistan, one of the main producers of opium, caused this country to pay a high cost in preventing and banning narcotic drugs, Karbasian added.
It should be mentioned that  WCO's RILO/ AP is in Seoul, South Korea.